Desktop Wallpapers
Who says you can't get something for nothing? Get free desktop wallpapers for your dividend investing inspiration!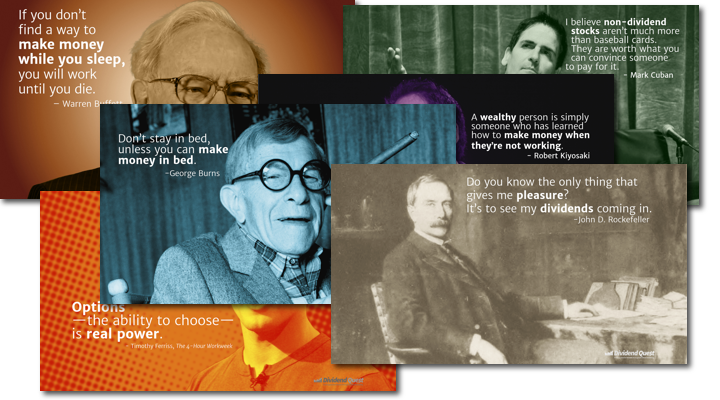 Complete** and submit the form below to get your freebie today!

Image Credits:
* Field is required to be completed.
** I hate spam too, so your email address is safe with me and will not be shared with any third party.